 Nickolas
Whats up!? "Young" Nickolas here, you know the guy behind the station's internet media production and also one of the hosts of the Nuts in the Morning show. I found my new home in radio through an internship from the University of Alabama in Tuscaloosa, "Roll Tide!" and it has given me a career full of creative work that I have enjoyed ever since day one. Plus its a blessing to get to return to The Shoals, which has been a home for me and my family ever since we moved up here from Louisiana in 2010.
Like my grandfather, I had an interest in art ever since I was little and I was encouraged by my family to develop my skills in creativity. Which directed me towards a career in media production and has brought me to work on projects for company branding, commercial advertising, documentary/film, photography, digital art, and website design.
When it comes to my home life, my attention goes into competitive video gaming, classic rock/soul music, shows like Game of Thrones/The Orville, Stand-up comedians like Bill Burr/Tom Segura, and movies like Nightcrawler/Interstellar. While also carrying a lot of interest in politics, psychology, science, and history.
---
Latest Blog Posts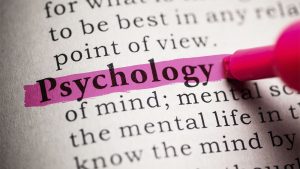 I'm an INFJ, which may sound weird, but it is just one of the personality types out of 16 that you can find yourself being placed in from taking a free test on personalities.com. This isn't an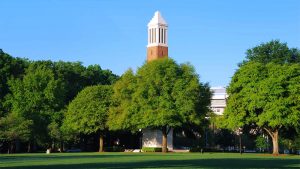 Graduation was on the 15th of December, so it has been well over a month and I have to say that I'm glad that my time at the University of Alabama is finally over, I can move