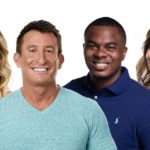 As a parent, you want the best for your child. You want them to strive and go out into the world with confidence.
In this case, this father thought it was best to force his son to ask out his crush. His son was rejected, and now he's upset.
Is he wrong for forcing his son to do this?