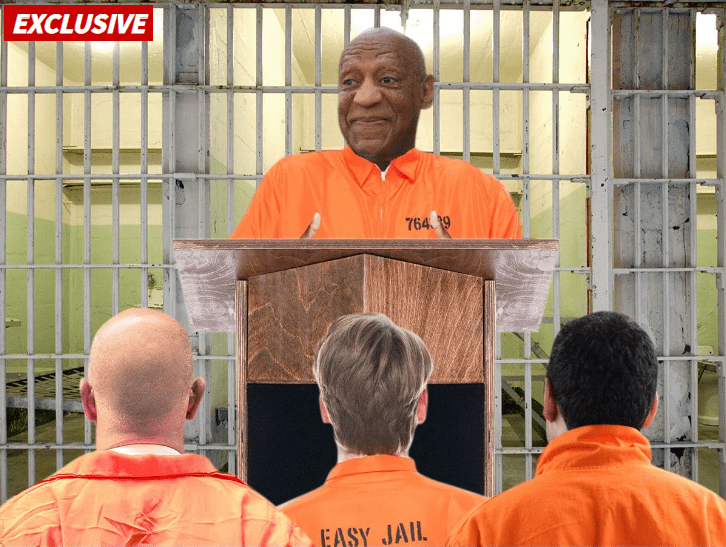 Bill Cosby's a busy man behind bars, dishing out parenting and life advice to his fellow inmates with as many as 4 lectures per week.  It's been going on for about 3 months now,  with crowds that often swell to more than 100 fellow prisoners.  Cosby's pitch … that the inmate's lead by example for their kids and stay outta prison in the future. Cosby's urging the inmates to re-bond with their kids immediately upon getting out. He's clearly trading on his all-American dad image from "The Cosby Show" … and it's resonating with the prisoners.
Cosby works most with a group called "Man Up" — inmates set for parole — talking life lessons, keeping out of trouble and not getting locked up again.
We're told Cosby's also lecturing on finding work post-prison, giving them tips on interviewing techniques. He also lectures on substance abuse — tips on how to stay clean. As you know, Cosby was convicted of drugging Andrea Constand, as well as aggravated indecent assault, for which he got a 3 to 10-year sentence.
Listen to "Professor Huxtable???" on Spreaker.

Credit: TMZ