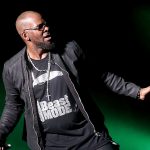 R. Kelly's career may seem like its coming to an end, but he recently performed in Springfield, Illinois. For $100 dollars, fans could come by the Dirty South Lounge, locally known as Mac's Lounge, to see him perform. Hours before his first post jail performance, Kelly put a video on Instagram asking the media to take it easy on him because he needs to perform now to make money after the sexual abuse case.
---
View this post on Instagram
Unfortunately the fans that showed up only got a 28 second show where he sang a line from one of his songs. After the show, R. Kelly spent around 35 minutes taking selfies and conversing with fans, but some said it wasn't worth the $100 and that they wouldn't be willing to pay again.
---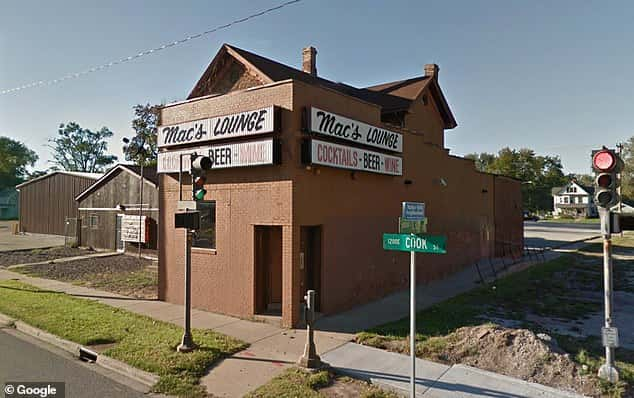 About 100 people were at the Dirty South Lounge in Springfield, IL.
---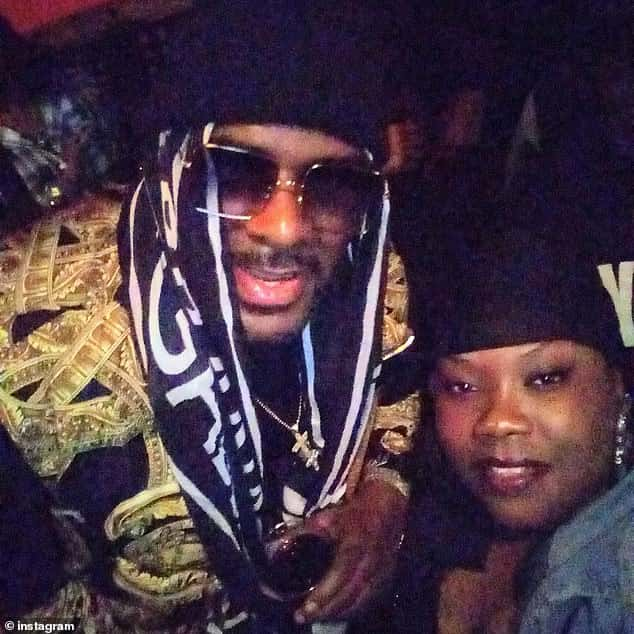 Kelly took selfies and conversed with fans after the short show.