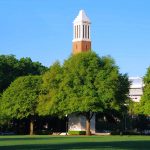 Graduation was on the 15th of December, so it has been well over a month and I have to say that I'm glad that my time at the University of Alabama is finally over, I can move onto another chapter of my life, but one thing that I'm going to miss the most is the campus.
From the first day, I was surprised at how expansive and beautiful the school grounds were with many different kind of places like libraries, study halls, parks, museums, stores, and class rooms. Which gave me a sense of exploration, so I would go down different path ways on and in between my classes to figure out my surroundings.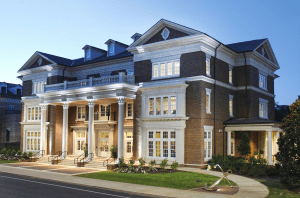 It was obvious that the University was making a lot of money, because every summer they would decide to take down older structures on campus and rebuild them to make the area more modern and accessible. Even the fraternity/sorority houses were being redeveloped from looking like massive Greek style mansions covered in balconies and pillars to even more massive Greek style mansions covered in more balconies and more pillars. But these unnecessary changes don't go under appreciated by the students because every year I would see a new structure emerge and it would become another ideal location to hang out at like the new off campus SUPe store with a Star Bucks next door.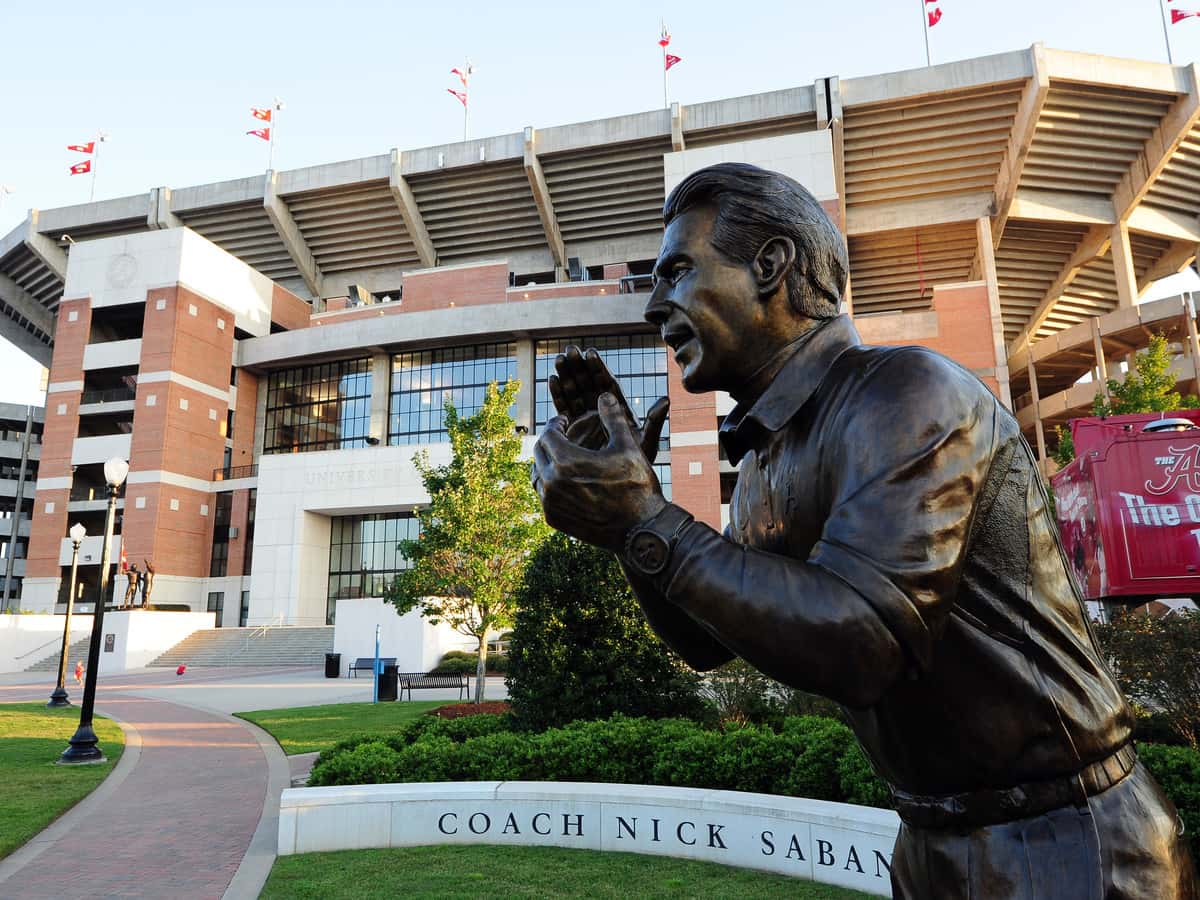 The places that evolved into something new on campus were great to see as time progressed, but these changes were not the only things that stood out; Bryant-Denny Stadium is a clear example of this because I would see it every day and always be amazed at the site of the fifth largest college stadium in the nation. Plus, I can't forget about Denny Chimes and the Quad, which is the central hub for university events and the main area for student recreation. Which is just another place that I'm going to miss on the long list of places that I would walk through daily at the University of Alabama.