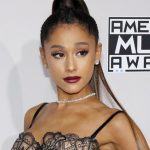 American pop star Ariana Grande took to Instagram this week for the grand reveal of her misspelled Japanese tattoo. Which was exposed to be an ode to her new hit single "7 Rings", but ended up as a homage to Japanese barbecue.
The failed attempt in Japanese lettering actually translates to shichirin, or in other words a small charcoal grill. "I left out 'つの指' which should have gone in between. It hurt … I wouldn't have lasted one more symbol," Grande tweeted. She later noted that the ink wouldn't last the test of time since the tattoo was located on the palm of her hand and the skin should regrow faster then other areas of the body.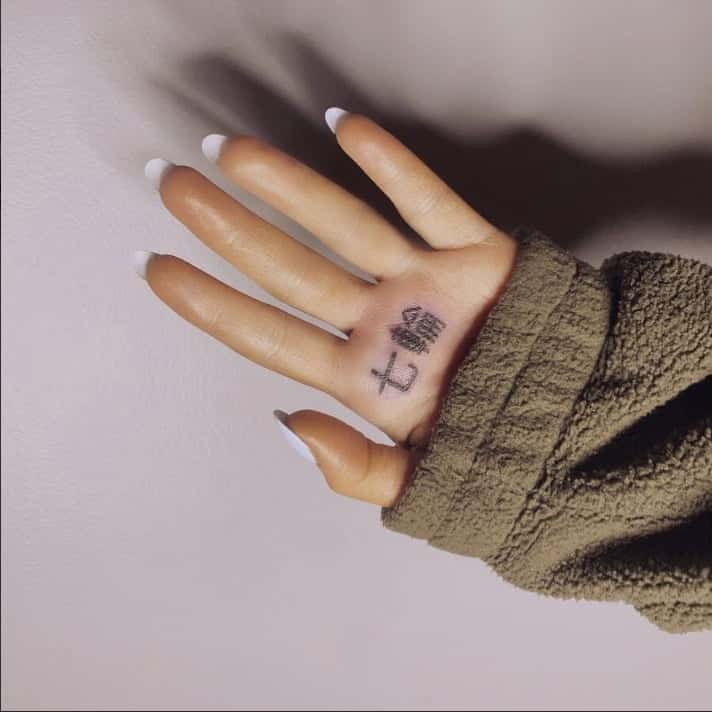 The post was deleted shortly after her fans noticed the mix up, but it was too late since screenshots were being widely spread across social media and bring with it a load of memes.
Grande tried to redeem herself with a new post on Instagram, saying "Slightly better. Thanks to my tutor for helping me fix. RIP tiny charcoal grill. Miss u man. I actually really liked u," but it only introduced another typo and cause an increase in more mockery.
---
Ariana Grande bringing back misspelled Japanese character tats is peak 2000s nostalgia

— Molly Lambert(@mollylambert) January 30, 2019
Why… how… now Ariana's tattoo reads "Japanese BBQ finger" pic.twitter.com/zC2LxSKJtI

— Eimi Yamamitsu | 山光瑛美 (@eimiyamamitsu) January 31, 2019
Ariana Grande got 七輪 tattooed on her hand thinking it means '7 rings' I CAN'T BREATHE

— (@pjmjjk) January 30, 2019
Ariana Grande's new tattoo "七輪" means Japanese style bbq grill, not 7 rings. If you want to know about 七輪, just google "SHICHIRIN" pic.twitter.com/HuQM2EwI62

— *amo* (@hey__amo) January 30, 2019