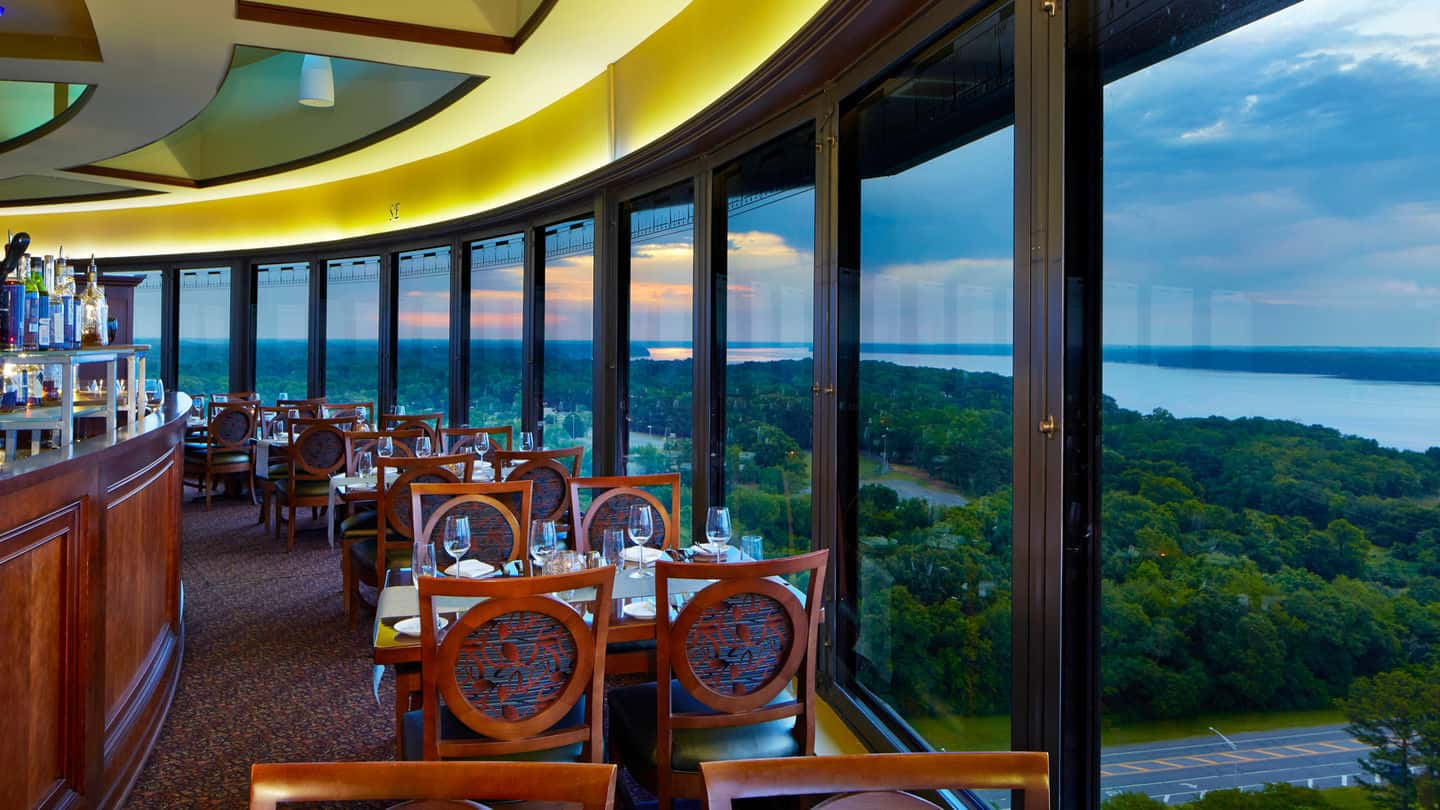 We all have someone in our lives that we love and 102.7 Kiss FM wants to know who do you love?
Tell us about that special someone in your life, whether it be your significant other, best friend, or both! Explain why your relationship is so strong and get a chance to win a dinner to the 360 Grille and a $100 dollar gift certificate to Exclusive Tinting. Since Valentine's Day is on its way, why not treat yourself with some nice tinted windows, a great selection of food, and a scenic view with the one you love!
---
Nuts in the Morning narrowed it down to the top 5 finalists.
Our listeners got to choose the winner!
---
1.) Ashley to Conda
My mom is literally a rockstar. She works 2 jobs to provide for my family AND put me through school so I don't graduate and have debt from student loans. We are best friends and everyone can tell when they're around us. She always puts others before herself and she is the best role model I could have. If I am half the woman she is, I will be content with life knowing I succeeded. This would mean so much to me, especially with my birthday being 6 days after Valentines Day.
2.) Amanda to Chase *RUNNER-UP*
**THE NUTZ TO MY MORNING**
We are a product of Tinder after divorce. He is peanut butter to my jelly, the beginning to my end, the cream to my donut, my missing puzzle piece, and basically any other cheesy line you can think of. I found this crazy amazing hardworking loving hot dad and he is all mine!! His kiddos have completed my clan of minions. He goes out his way to help everyone around him strangers included. He is the BEST!!! Cant wait to call him my hubby one day.
3.) Amy to Brandon
We've been together for 14 years. He joined the military right after we started dating. We've made it through basic, AIT, deployment to Iraq and Afghanistan and lots of schools. He's been gone probably half of our marriage. My love for him gets stronger everyday. I see how much he helps his soldiers and what kind of leader he is, what an amazing father he is to our 3 daughters and how he works so hard to provide and gives me the chance to stay home and raise our kids.
4.) Nicole to Billy *WINNER*
The fantasy faded, the butterflies fell and the chase ended 17.5 years ago. Our Love has endured cancer, surgeries, child birth, military deployments along with everyday life challenges. We live in a world that replaces not only things that are broken, but also things that are not to our exact specs. This is not love nor commitment. We could each have traded the other in long ago as our bodies failed, as our life did not go as planned. However, we remain and we live, we laugh, and we love.
5.) William to Caity
I never thought that I would love someone, because I didn't think true love existed. Then Caity came along and changed my life forever. We share true honesty, and work through our differences together. I can't imagine living life without her and she has truly changed me for the better. I can only hope that I have made an impact on her life as well. These are just some of the things that make me love her. I can never truly describe my love for her with words, and definitely not just 500 of them.